Please note I am not accepting new patients at this time. Returning patients may contact me by phone or email. Thank you, Elsie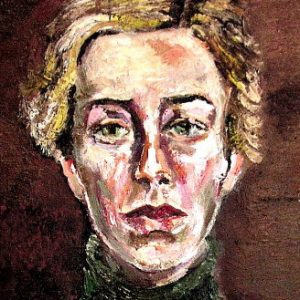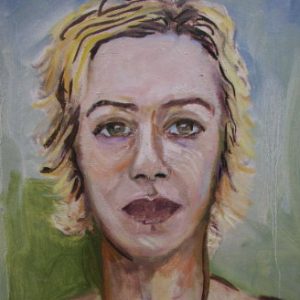 This web site provides an overview of my approach to psychotherapy and counselling. Please take a few moments to check it out and get to know me.
In brief, I provide psychological services to individuals, couples, families and groups for a wide variety of problems.
As a psychologist, my approach to psychotherapy emphasizes the therapeutic relationship to facilitate personal growth and support authentic relating.
Over the years, I've come to view depth psychotherapy as a transformative process; a "waking up" to the truth of one's own life.
This process involves exploring painful experiences including thoughts, feelings and behaviours in a safe and compassionate environment. People can then risk showing themselves, remembering what was lost or injured in their lives, and work towards regaining their humanity.